Benefits of Resin Driveways
Resin technology overcomes many of the typical problems associated with other paving surfaces, including:
Permeable Surface
The small gaps between the stones allow for any surface water to drain through into the ground. This prevents any water build up and keeps your driveway puddle-free. This is especially important if your home is located in any high flood risk areas.
No More Weeds
Unlike the traditional paving surfaces, resin bound driveways do not promote the growth of weeds.
Easy Installation
Permeable surfaces such as resin driveways do not require planning permission.
Simple Maintenance
The appearance of gravel, without the loose stones. This makes your driveway simple to maintain. The smooth and flat surface makes it easier to use wheelchairs or pushchairs for example.
Weather Resistant
The textured surface works as an effective anti-skid, whereas other driveway materials can become hazardous during wet weather. Resin driveways are also weather resistant, they won't soften during hot weather or freeze in the winter.
We offer a range of styles and textures to match both the style of your home and your expectations. The perfect home needs a perfect driveway, why not upgrade your driveway today? Contact us to receive a quote.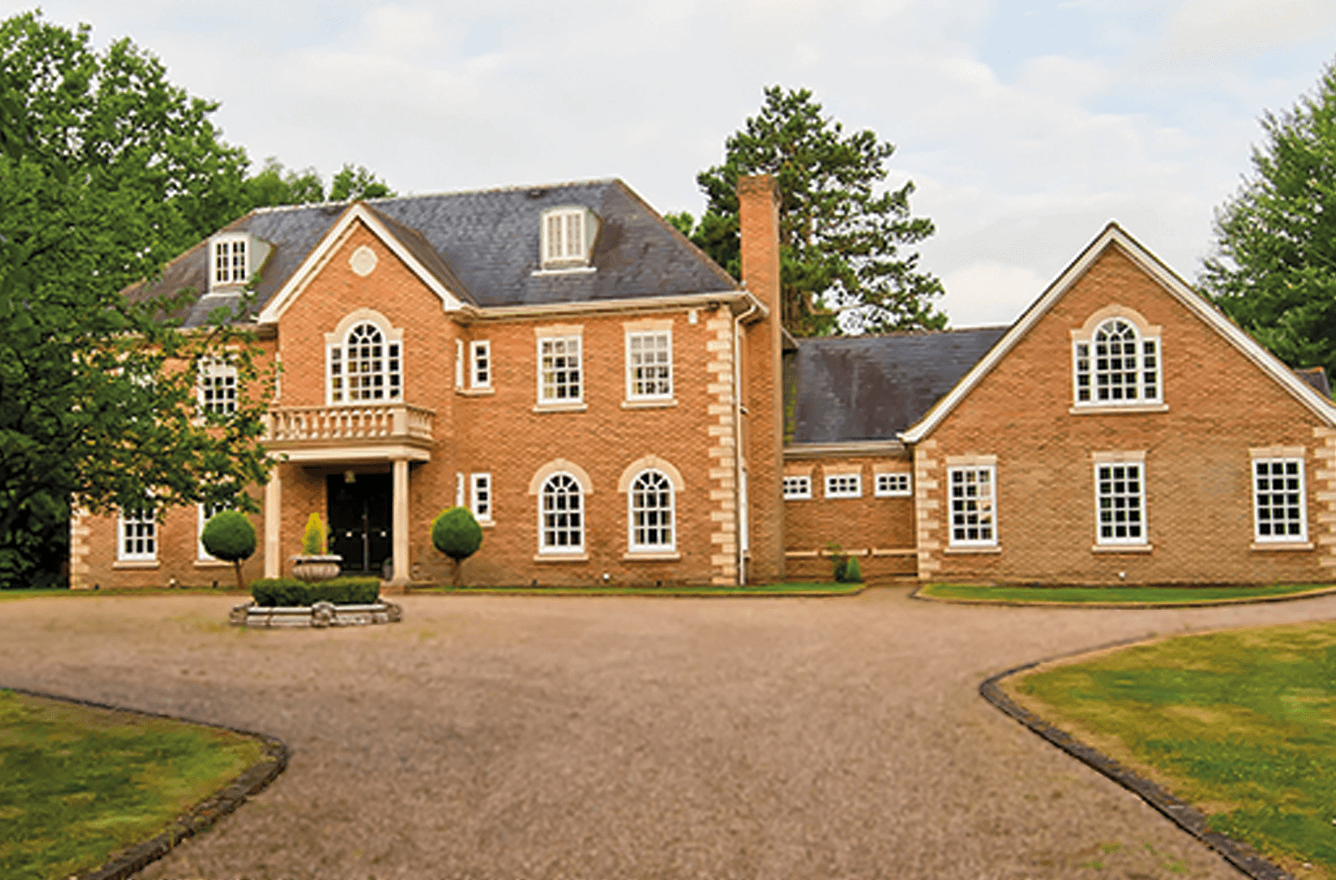 Built to Last
Our resin driveways are made with high-quality materials, this durability ensures they are built to last. Resin driveways are a great way for your home to make a fantastic first impression.
Traditional driveway materials can degrade over time. Paving stones can crack, and loose gravel stones can lose their surface coverage. With our resin technology, you can rest assured that your home will have a quality driveway for years to come.
Minimal Maintenance
Resin driveways are easy to maintain, you can create the perfect entrance to your home with minimal effort.
A quick sweep of your resin driveway will keep it free from any leaves or other surface foliage.
We also recommend washing your resin driveway annually, using a pressure washer, to keep your driveway in top condition.